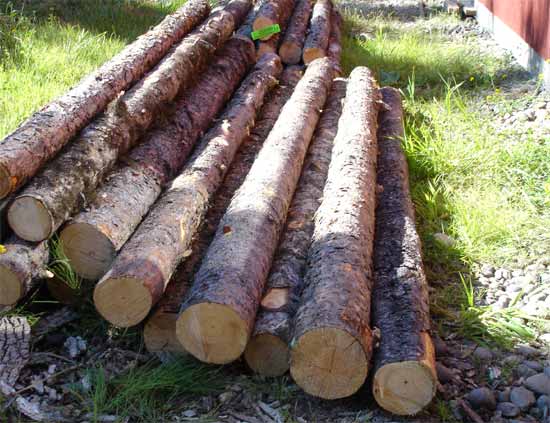 I have to admit that I am becoming increasingly obsessed with my web-based running logs.
That's right I said
logs
!!!!
I loved Coolrunning when I used it years back, instead of the old school paper and pencil method.
Once I purchased my first Garmin, I was hooked on the RoadRunner sports website where I could just upload data and have it appear like magic.
But was that enough for me, NOOOOOOOOOOOOOOOO.
I'm always on the lookout for another way to skin a cat! (okay, its just an expression). Although it would probably be painful and messy to try it.
That brought about Buckeye Outdoors and recently the Daily Mile and the list is probably endless going forward.
So my question is WHY am I keeping all of these logs current????
I know that we runners are anal, but to what extreme????
Today is HILL repeat day for me and the weather doesn't look like it's going to cooperate. Rain, rain go away.......
Happy Hump Day...........