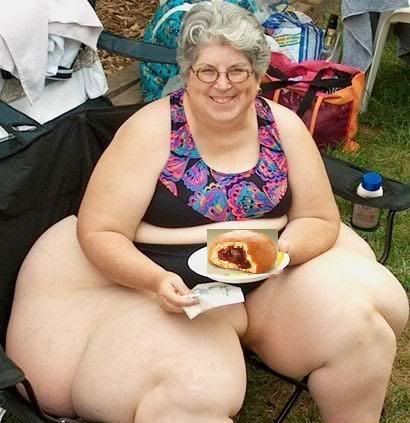 Happy Paczki Day! It's Fat Tuesday and not Phat!
I've already consumed more sugar in one day than I normally do in a week!
The weekend was great with a TNT group training run in 26º weather that seems like running in the forties. When there is almost no wind, it makes all the difference in the world. The team is doing fantastic and I don't want to jinx any of them.
Sandy and I actually got out for a Valentine Day run together, which I thought would be easy since she's been sick. But nooooooooo, she still kicked my butt like it was nothing.
I made the mistake of standing on a scale the other day and the numbers were not what I wanted to see. Now I know why my knees are complaining about running.
I can see a co-starring role in the sequel of 'Run Fat boy, Run'......
So now I'll be hitting the gym with a vengeance, okay starting tomorrow................ just kidding.
I hope everyone's weekend was full of running and burning calories......
Okay, where did that lady hide her husband?????