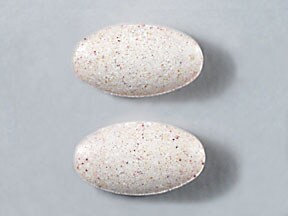 Okay after reading about
Coach Liz
and her knee problems that disappeared and years of not wanting to listen to reality, I'm trying to take Glucosamine for my knee problems.
So this brings about my why!
Why the Hell does these pills have to be as big as my head? These are the actual size........................
I went to purchase some and every bottle I picked up had a picture of the actual size of the tablet. Now when I say tablet, I mean the tablets that Moses carried with the Ten Commandments!
These things are huge and that's why I've always fallen off of the wagon to take them on a regular basis. After one tablet, I'm full for the day!
So I'll try to continue taking them to keep the pain away, but why the F$#K are they so big?????