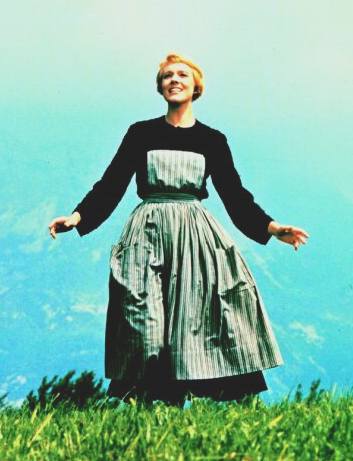 It was another glorious Saturday morning, with the temperature at 18 degrees and a slight winds that made it feel like 8!!!!
I can't understand why more people aren't out running? Well my core runners made it bright and early at 8:00 AM. So as a surprise for their loyal attendance, I added hills into their long run.
The team is definitely coming together as a group. They're pairing off with each other and finding a pace that is comfortable for them. I love this part of the training when they surprise themselves each week.
Just think, only four more months of this great Michigan weather.....
One more holiday partay tonight. It's the sub-division party, so I'll probably be hurting in the morning.